Men's Ministries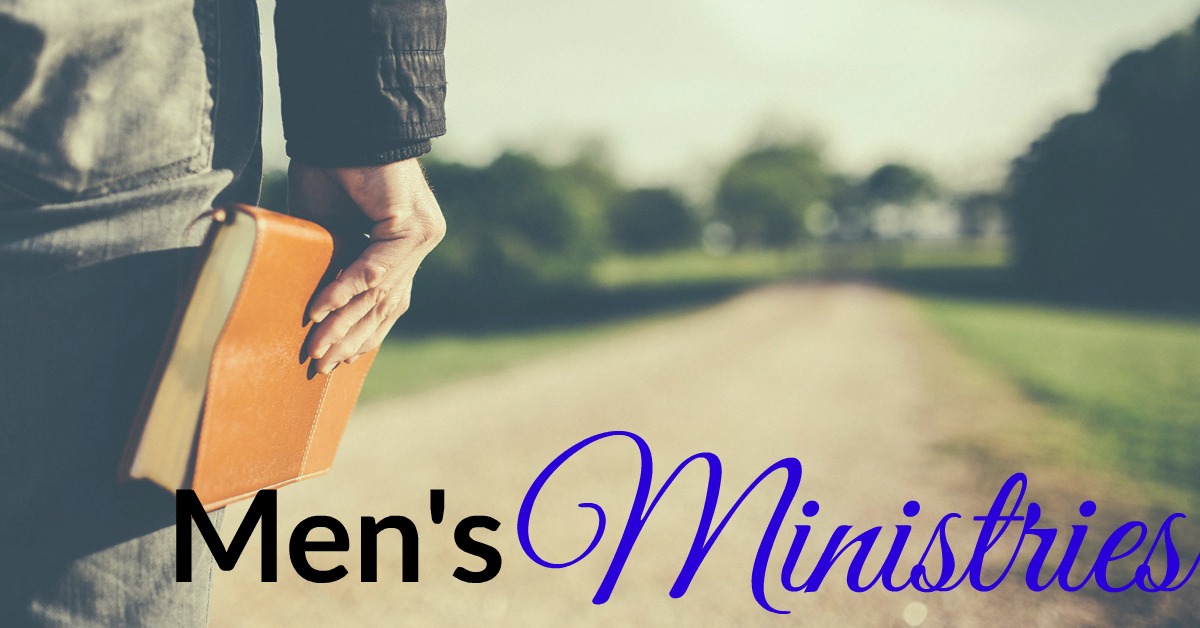 Men's Bible Study
Men's Bible Study meets every week on Wednesday nights at 6:30 pm. Our purpose is to spend time in prayer for each other and the needs that we are aware of and to study the Bible as it is addressed to men and our lives. Currently the men are using the study book "Being God's man…By Resisting the World" by Stephen Arterburn. Any man is invited to come and join us at any time. Contact Pastor Jim for more information.
Thursday Prayer Time
Our men also gather on Thursdays at noon for prayer. We pray for the pastor and for the needs of the people in the church. Anyone is invited, bring a your own sack lunch and come enjoy the fellowship and a great time of prayer.
Men's Breakfast
Every other month, on Saturday morning, the men of the church put on a "Men's Breakfast". All men are welcome to join us for a morning of fellowship. Every men's breakfast has a new speaker to learn and grow from. Of course, this is all free! (Donations are welcome) For more information on when the next Men's breakfast is contact Pastor Jim Kennemur at (559) 349-1241