Children's Ministries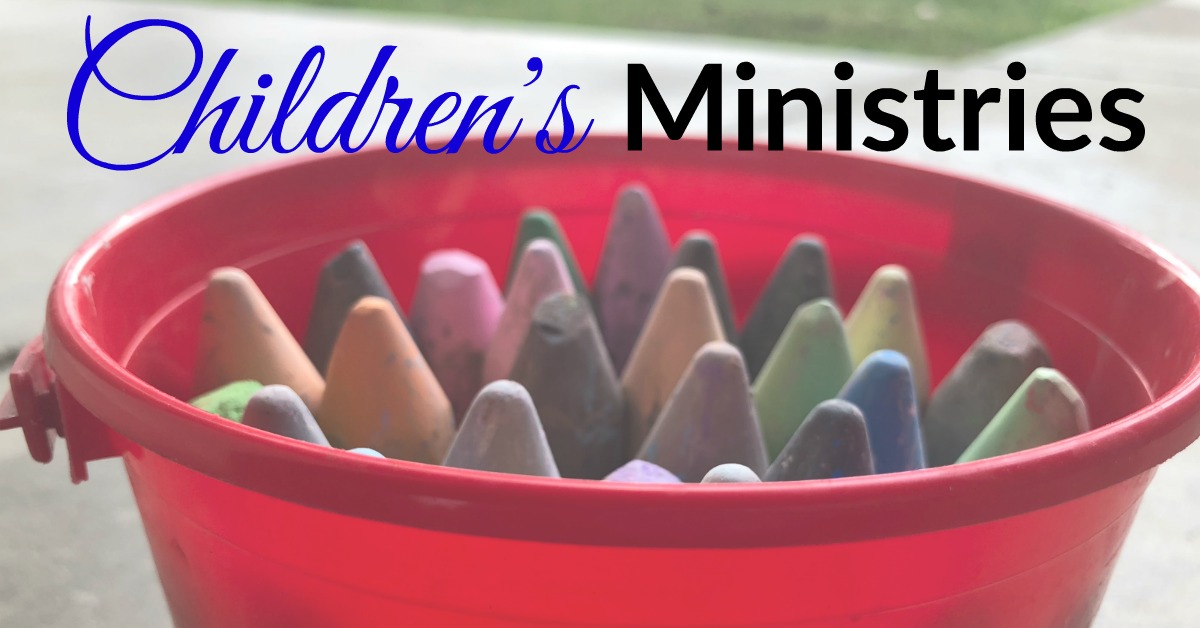 AWANA

Our Wednesday night kids program is fun for ages 3-6th grade! Children spend their evening learning the love of Jesus through Bible stories, fun competitions at game time, and weekly Bible verse memorization.
Monthly family dinner nights help children celebrate their accomplishments. Plan to stick around for closing on these nights to cheer the children during the award ceremony time!
This week (Nov. 8) is "Affliction Night". Clubbers wear Bandages and Band-Aids. (Story of the 10 Lepers, only 1 returned to thank him after being healed.)
Sunday Morning Children's Church
Every Sunday morning during the morning worship service the Children from 1st-6th grade learn the love of Jesus through Bible stories, weekly Bible verse memorization and lessons on how to apply these lessons in everyday situations! We also have a nursery for kids (ages 3-5).
Vacation Bible School

VBS, Vacation Bible School, is my favorite time at Madera Ave Bible Church! The whole church is transformed into a magical place where children can come every day to learn a new lesson of God's gifts to us. VBS is a week long time where children grades K-6th will spend time each day moving through different stations which will teach different ways to include Jesus in their daily lives.
On the final day families come together for food, fun, and games. It is a great way everyone to celebrate God's love one more time!